Who We Are
Banstead Community Church is a group of people of different ages and backgrounds who worship Jesus as their Saviour and Lord.
We are committed to getting to know Jesus better by reading and studying His Word, the Bible; loving one another as a family; and making the good news of Jesus known in the local community of Banstead and beyond.
The church is affiliated to the Fellowship of Independent Evangelical Churches (FIEC) and is led by a group of Elders, which includes our pastor Dan Green and evangelist Tim Bongers.
For details of what we believe click here.
Pastor
Dan Green

Dan is our pastor. He is married to Kate and they have three children. After training for ministry at Oak Hill College he was a youth worker before joining the church in 2007 as assistant pastor. He supports Crystal Palace, enjoys watching US TV shows, and regularly blogs at blogofdan.co.uk.
Evangelist
Tim Bongers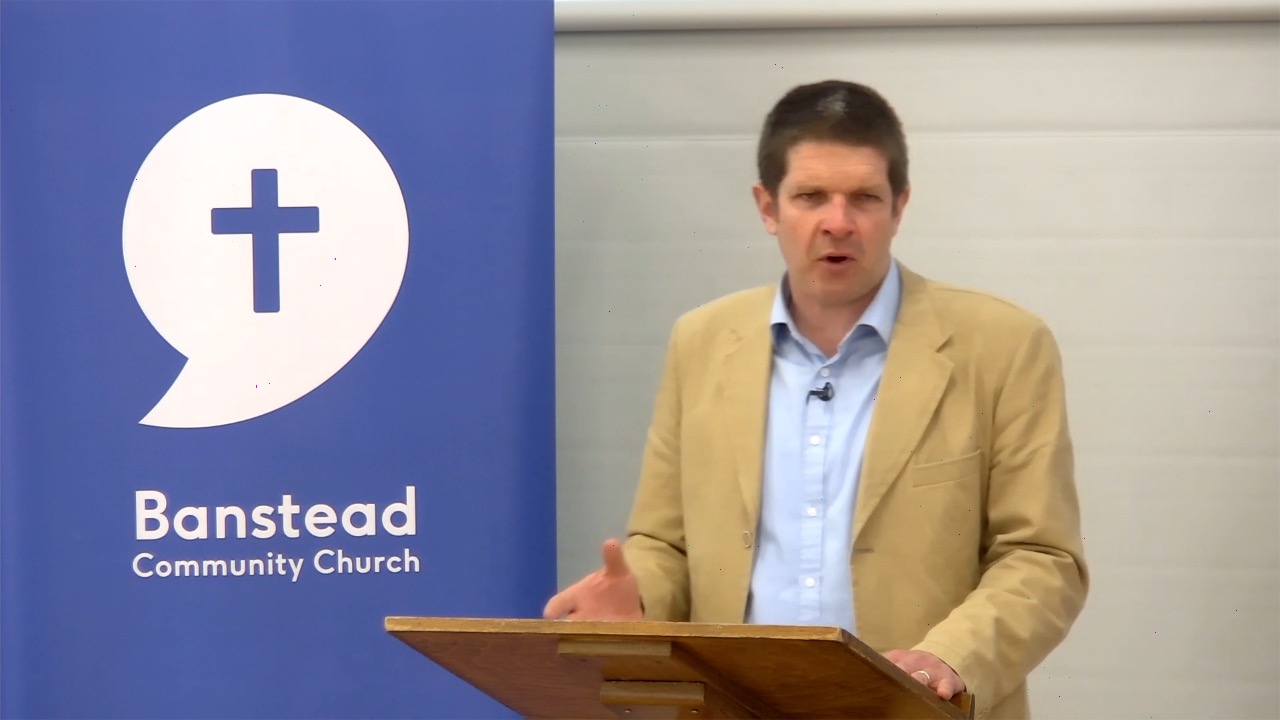 Tim is our evangelist. He is married to Rachel and they have four children. Tim joined the church in 2013 as trainee pastor and completed the Cornhill Training Course. Before moving to Banstead, he was a French teacher in Ostwestry.
Elders
David Battley
Pete Battley
Simeon Brook
John Burbridge
Malcolm Cunnings
John Green