Prayer Meetings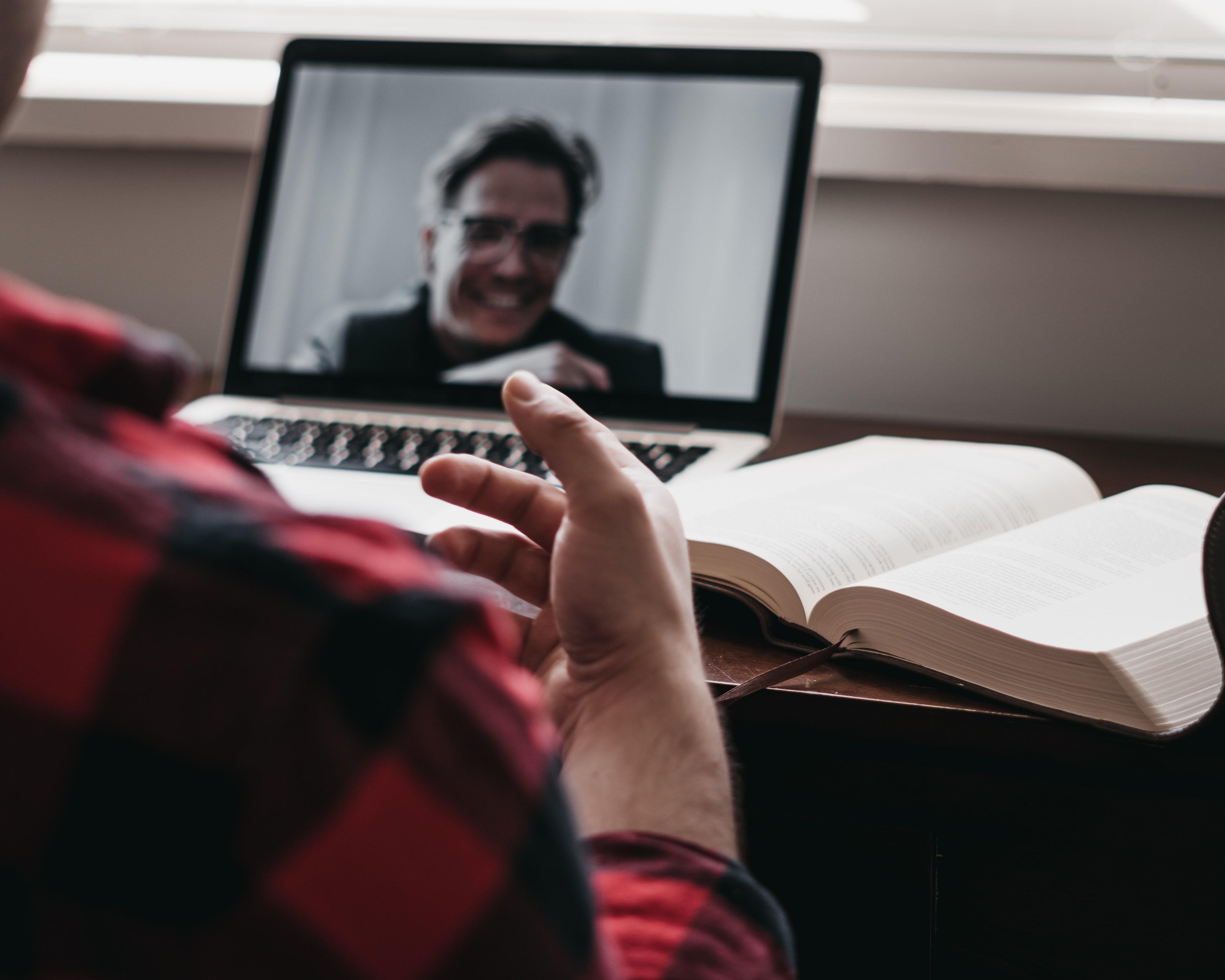 Prayer is a vital part of the life of Banstead Community Church.
We meet to pray on ZOOM Tuesday mornings from 9-9.30am and Thursday evenings from 8-9pm.
Once a month we have a joint prayer meeting with New Life Church in Middlesbrough, and regularly have mission speakers share about their work.
At the start of each year we have a special 'Week of Prayer' and occasional Men's and Women's Prayer Breakfasts. Keep an eye on our events page for when they are taking place.