Try Church Online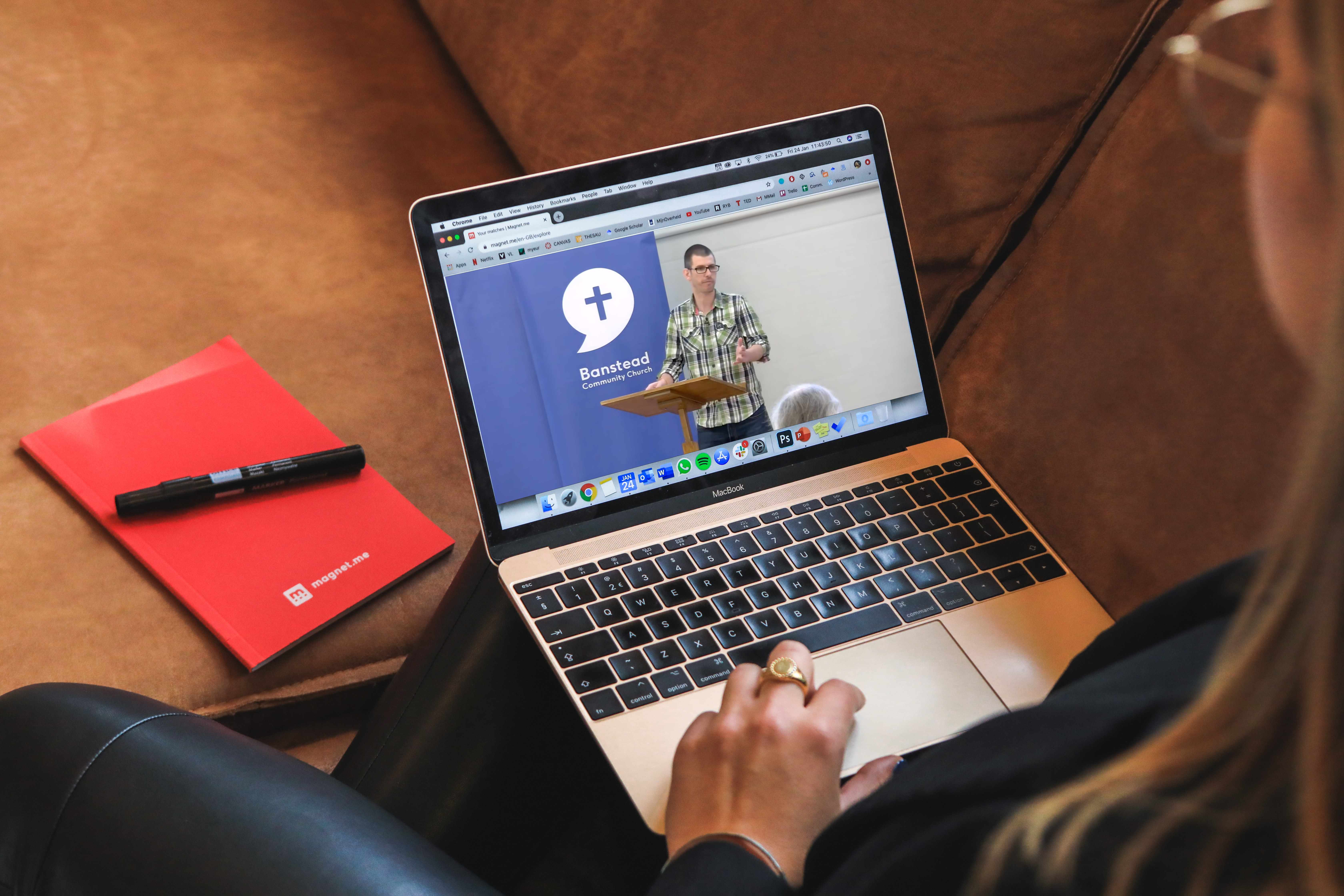 If you are new to church or to this church, before visiting us in-person, you might feel more comfortable watching a service online.
Every Sunday our services are streamed live on our YouTube Channel at 10.30am and 6.30pm. You can also catch up with last week's service below.
We hope to be able to welcome you in person soon. Please get in touch if you have any questions.